More than just tradition! Coal Country Boilo kits are versatile and allow your creativity to run wild. As we say, There's No Wrong Way To Boilo and our Coal Country Boilo Cookbook proves it! You will find over twenty recipes of various alcoholic and family style flavors to thrill everyone. Follow the link below to get your own Coal Country Boilo cookbook, There's No Wrong Way To Boilo!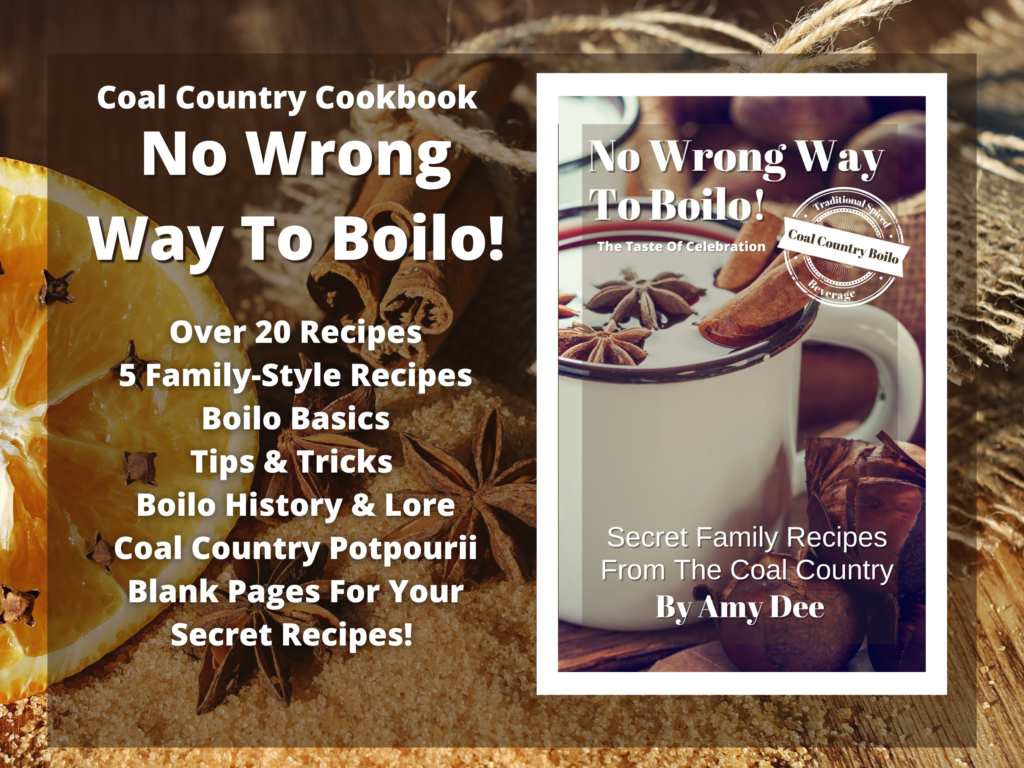 Coal Country FREE Download
Get your 5 FREE traditional Boilo recipes below in the Coal Country Boilo FREE Recipe Download!
FREE BONUS CAMPFIRE QUICK RECIPE